About us
Vägvisarna is a consulting company offering education and personal development. Robert Seton and Jenny Seton started the company in 1985.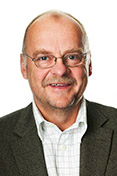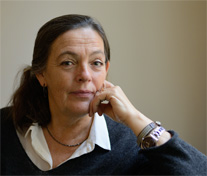 Robert Seton has a Psychology degree from Stockholm University and is also a Gestalt Therapist. Jenny Seton has studied Behavioral Sciences at UC Berkeley in California.
In addition, we both have international therapist training.
Our premises for coaching, counseling and therapy are located in downtown Stockholm. We also offer coaching, counseling and therapy via Skype.
We conduct workshops and lectures across the country.
Vägvisarna's VAT nr is 556334-7813